2017 CHCA Annual General Meeting-SAVE THE DATE!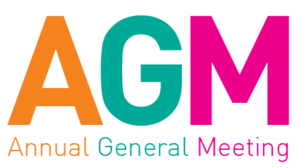 The CHCA Annual General Meeting (AGM) will be held on Tuesday May 9th, 2017 at 7:00 PM at the Clair Hills Retirement Community . This will be a time to celebrate and reflect on our 2016-2017 season. It's also an opportunity for the community to provide feedback, learn more about volunteering with us and address any concerns you may have.
Our AGM is also when we elect our board of directors and establish any formal volunteer positions. If you are interested in a leadership or volunteer position, please email president@clair-hills.ca.
*NEW* Our special guest will be Vista Hills PS Principal Don Oberle and his team to share information about the HERO GEM Character Building pilot program at Vista Hills Public School!
Please be sure to RSVP here if you are interested in joining us so we can make sure to have enough treats 🙂
We hope to see you on May 9th,
The CHCA Board of Directors and Volunteers